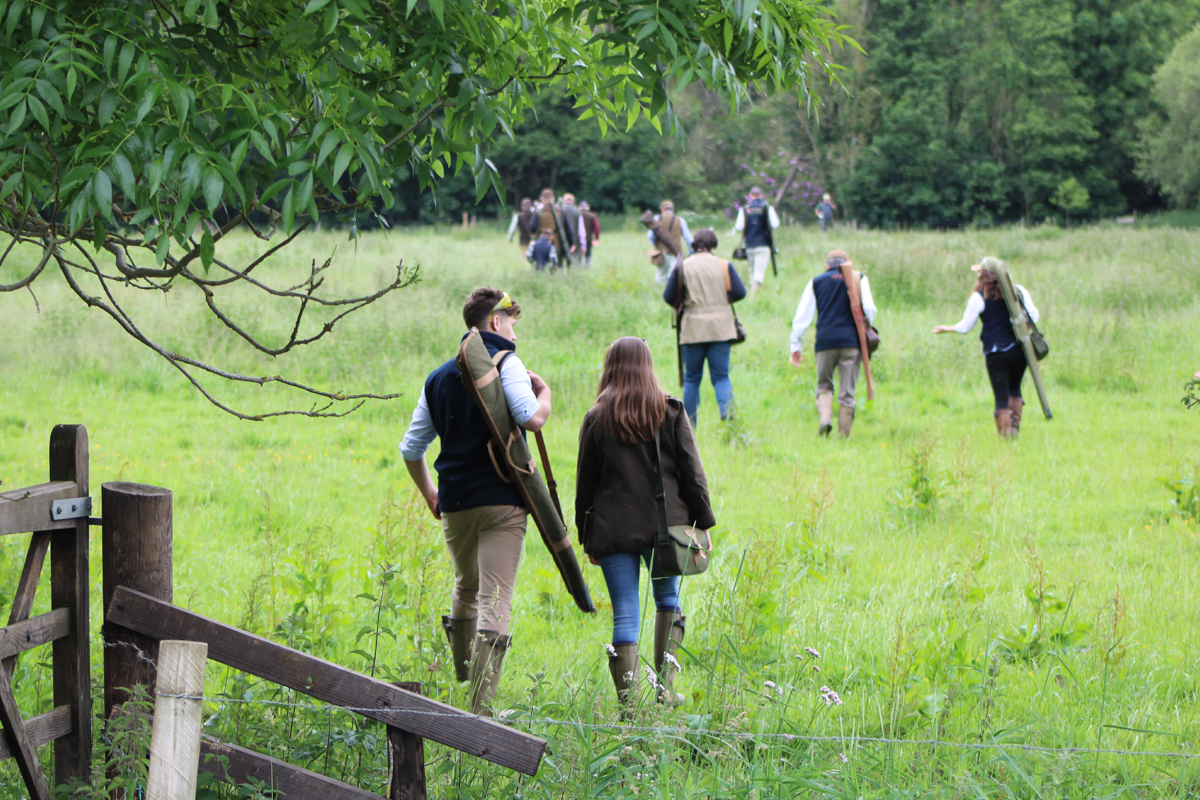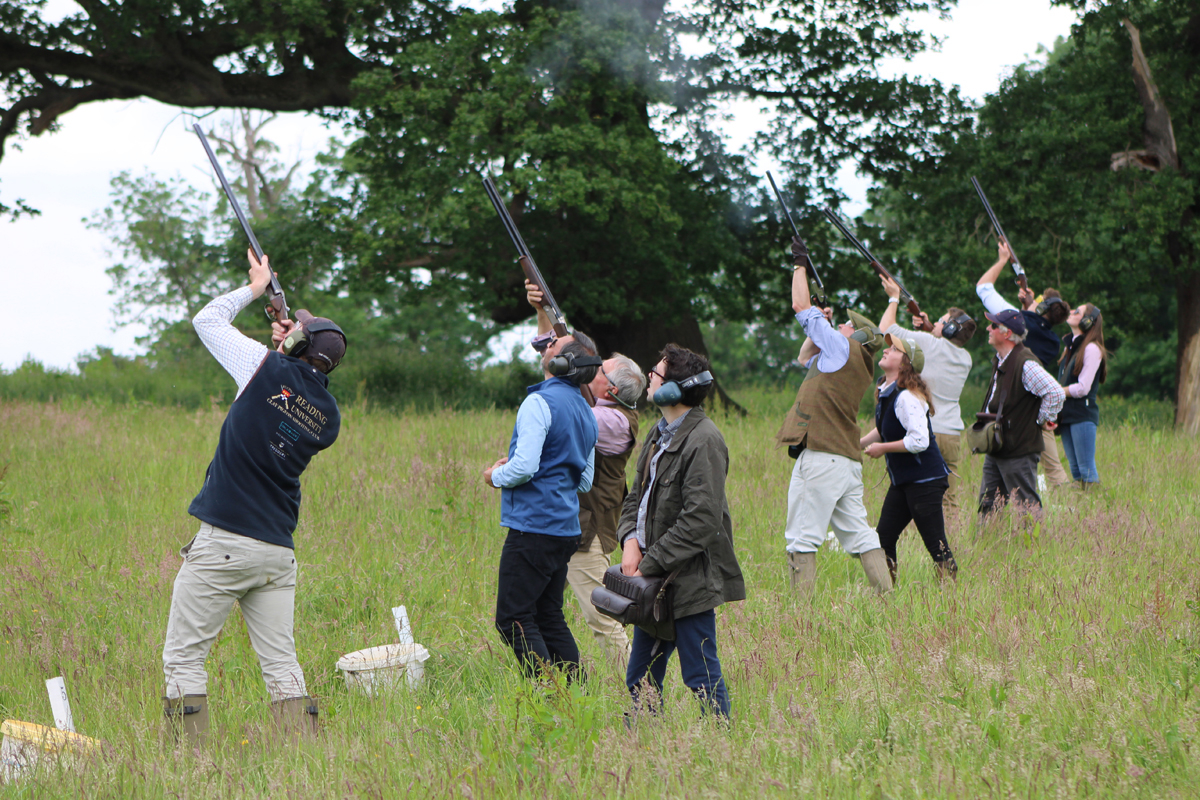 Simulated Game Days
We offer a top-quality simulated clay game shoot. We aim to provide our guests with drives that simulate pheasant, partridge, duck and pigeon in a lovely environment and a fun social setting.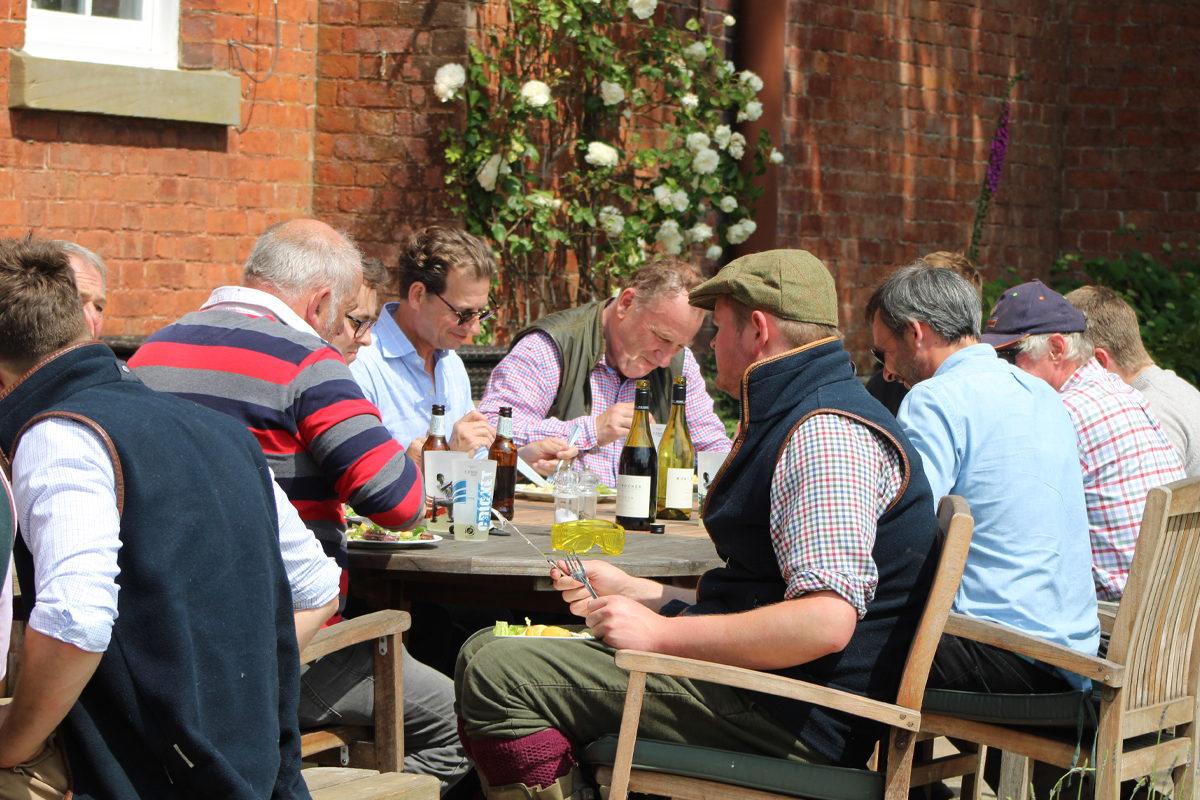 What's included on the day?
We offer days for individuals, teams, groups and corporate events. We ensure that each gun has around 200 to 300 clays to shoot during the day. The cost includes full hospitality and drinks.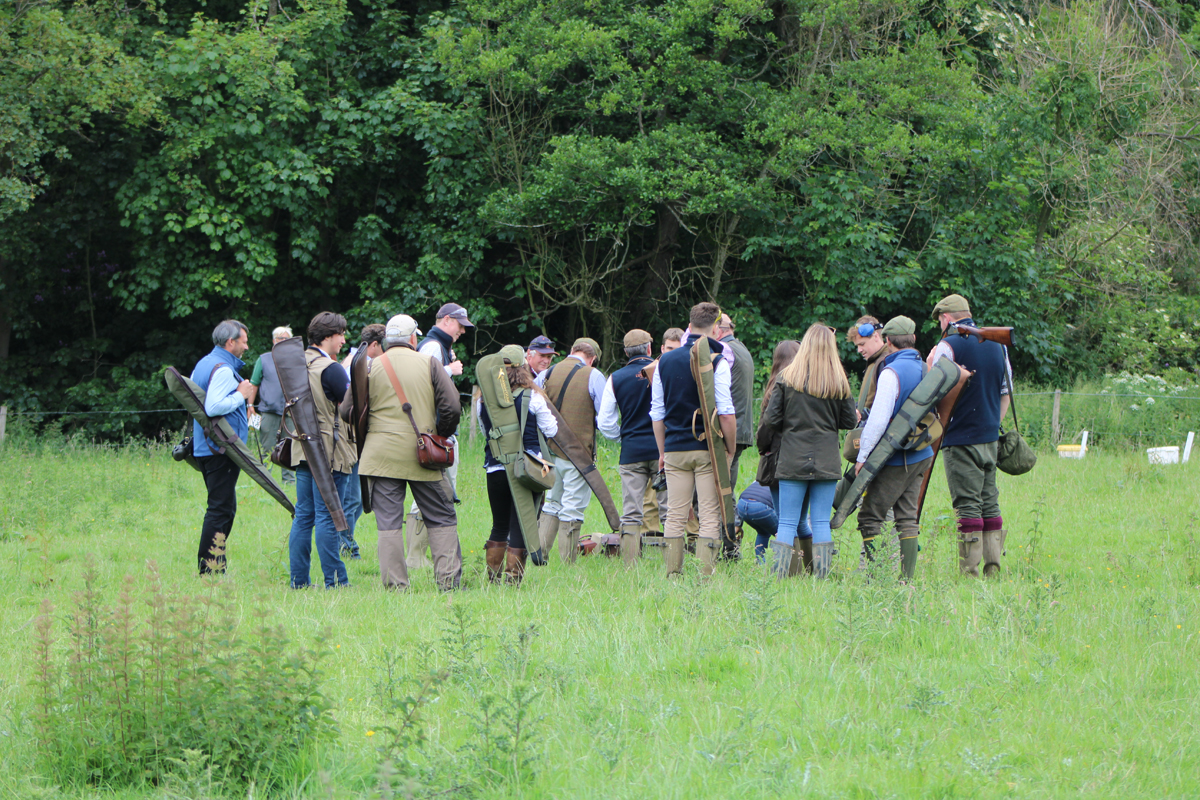 Corporate and Group Days
Please get in touch and we can tailor days to suit
Residential Properties
Halston has a number of cottages available to rent. With excellent transport links and beautiful countryside on your doorstep, the estate really is a superb place to live.
Halston Estate History
Halston's recorded history goes back to before the Norman Conquest. Today's house of mellow brick embellished with equally attractive stonework was built in 1690.